At Elev8Te CBD, we are passionate about providing our readers with the latest information, insights, and resources about all things CBD. Our online magazine is dedicated to elevating your understanding of CBD, its benefits, and its potential impact on your health and wellness.
We believe that knowledge is power, and when it comes to CBD, it's essential to have accurate and reliable information. With so many misconceptions and myths surrounding CBD, our mission is to separate fact from fiction and provide you with well-researched, evidence-based articles that will empower you to make informed decisions about CBD products and usage.
Our team of writers and experts is committed to delivering high-quality content that covers a wide range of topics related to CBD. Whether you are a newcomer to CBD or a seasoned user, we strive to provide valuable insights that will help you navigate the world of CBD effectively.
What sets Elev8Te CBD Magazine apart is our dedication to scientific integrity. We carefully curate articles that are based on the latest research and studies in the field of CBD. Our team of experts ensures that each piece of information is thoroughly vetted, providing you with reliable information you can trust.
We also understand that CBD affects individuals differently, and that's why we offer a diverse range of perspectives. Our articles explore different aspects of CBD, including its potential benefits for specific health conditions, dosage guidelines, product reviews, industry news, and legal updates. Our aim is to cater to a broad audience and address a variety of interests and needs.
At Elev8Te CBD, we value the importance of community and collaboration. We encourage our readers to engage with us and each other through comments, feedback, and sharing their personal experiences. We believe that by creating a supportive community, we can learn from one another and collectively enhance our understanding of CBD.
Whether you're looking for guidance on using CBD for pain management, stress relief, sleep enhancement, or simply want to stay informed about the latest developments in the CBD industry, Elev8Te CBD Magazine is your go-to resource. We're here to empower you with knowledge and provide a platform for you to connect with like-minded individuals on your CBD journey.
Thank you for joining us at Elev8Te CBD Magazine. Together, let's elevate our understanding of CBD and unlock its potential for a better and healthier life.
Elevate your CBD knowledge with Elev8Te!
---
Our Team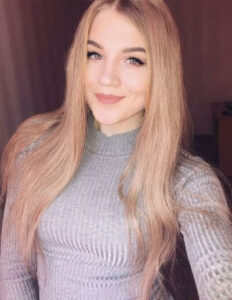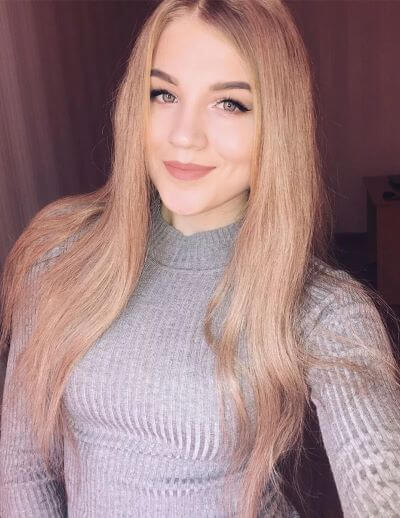 Elena Ognivtseva
Staff Writer
Freelance writer, consultant with various companies and nutritionist – Cornell University, MS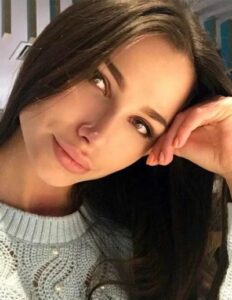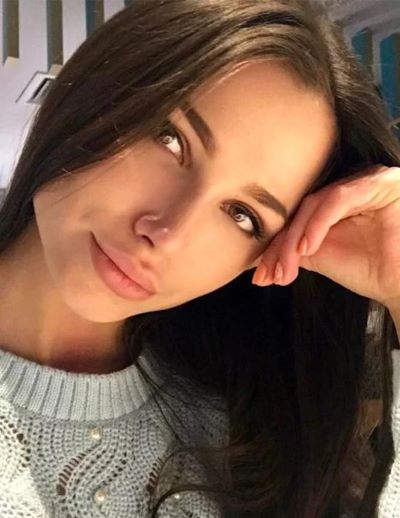 Ksenia Sobchak
Staff Writer
Cosmetologist/Dermatologist, Clinical Nutritionist – Central Saint Martins, BA (HONS)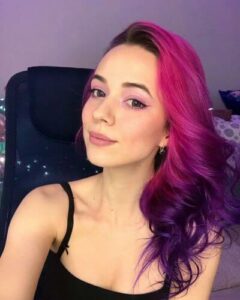 Tatyana Dyachenko
Staff Writer
Sex blogger, relationship advisor, freelance writer and consultant/advisor to companies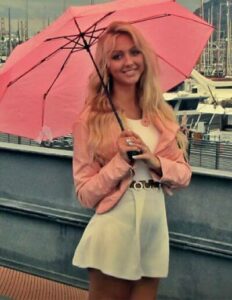 Julia Davis
Staff Writer
Psychologist, mental health expert, freelance writer and consultant – University of Latvia, MS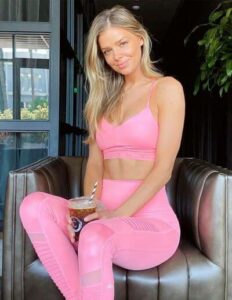 Marie Salbuvik
Staff Writer
Dietitian, fitness expert, freelance writer and consultant – Lund University, MS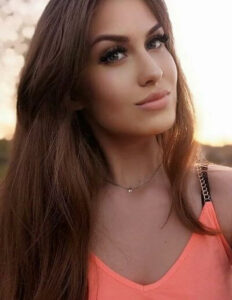 Nataly Komova
Staff Writer
Nutritionist, registered dietitian, freelance writer and consultant – Bluffton University, MS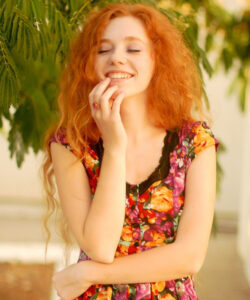 Monika Wassermann
Staff Writer
Medicine expert, doctor and health freelance writer – Queen Mary University of London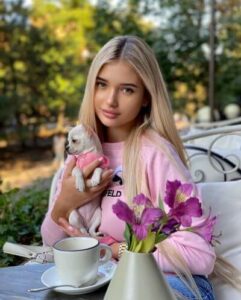 Ieva Kubiliute
Staff Writer
Psychologist and freelance writer – Psychology BSc (Honours), University of St Andrews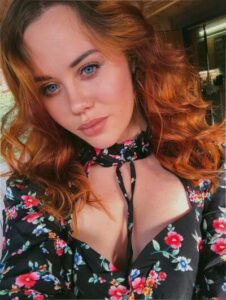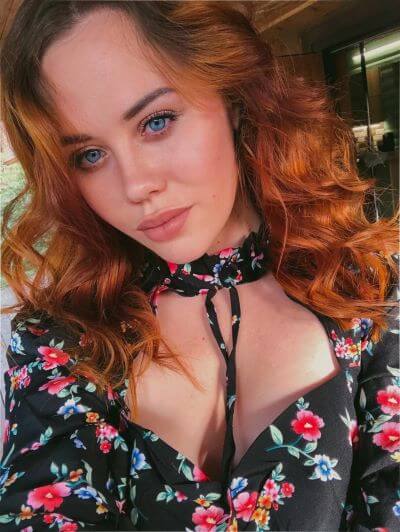 Barbara Santini
Staff Writer
Freelance Writer – Psychology, Philosophy and Linguistics (MSci) – University of Oxford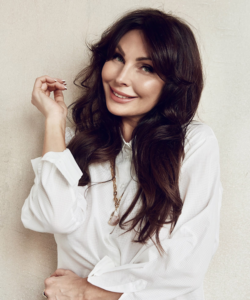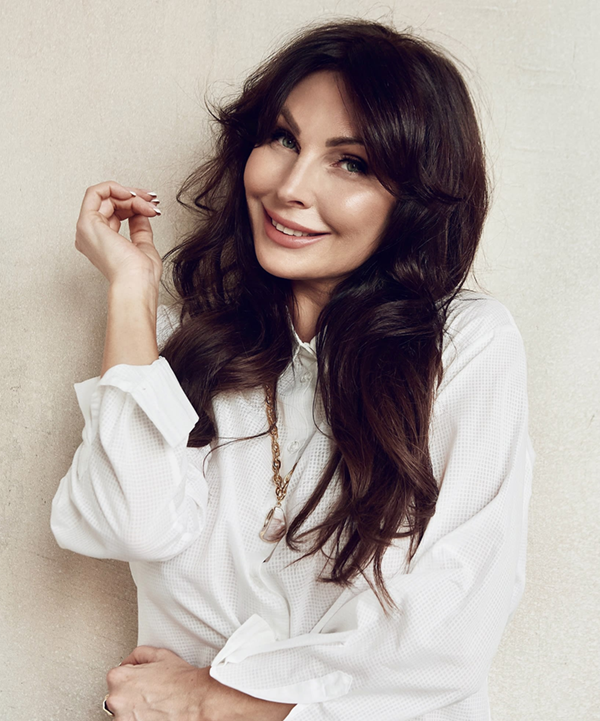 Anastasia Filipenko
Staff Writer
MSc Clinical Dermatology, University of Hertfordshire – Freelance writer and Commercial Adviser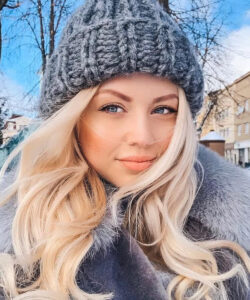 Kristina Shafarenko
Staff Writer
BSc Psychology, The University of Manchester – Wellness Psychologist & Freelance writer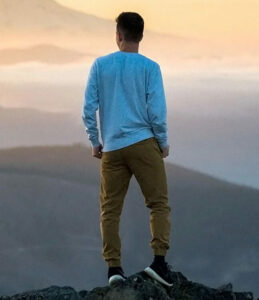 David Baker
Staff Writer
Freelance Writer & CBD Expert. Expert knowledge on relaxation techniques for mind & body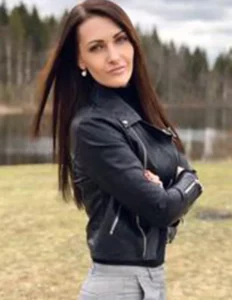 Katie Lasson
Staff Writer
Sexologist, Relationship Advisor and Freelance Writer for multiple outlets – Birkbeck University, MS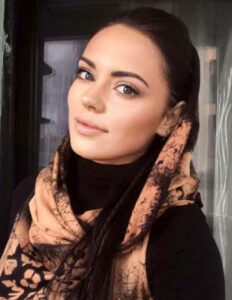 Crystal Kadir
Staff Writer
Qualified GP, Freelance Writer and Sex & Relationship Adviser – Durham University, MS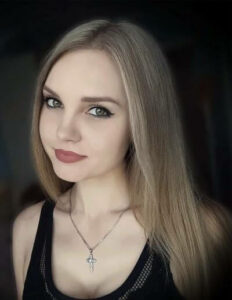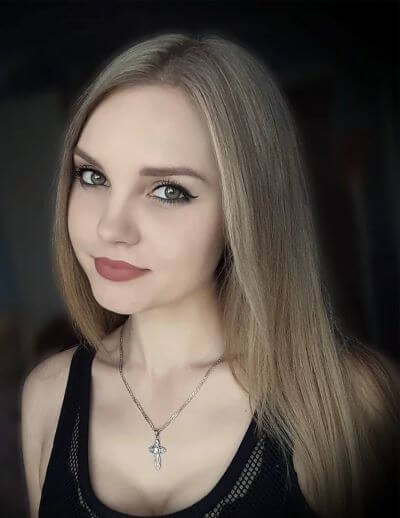 Charlotte Cremers
Staff Writer
GP, Sleep Specialist, Freelance Writer and Mental Health Expert – University of Tartu, MS